"You have such big and handsome eyes"
"Thank you! People say that I'm handsome, but I don't know why, I'm tired of it"
On the way up to the Suseongdong valley, I heard the conversation at the burger restaurant during the lunch time. At the other table, a kid is exploring the questions about the underground world. To the kid, underground world was the place where anyone can go, and to the adults, it was a cold place that the dead go. I'm on the ground and I decided to go up. After finishing my hamburger that seemed like the patty was made at home, I went out. Selfish cold wind that didn't care it was spring faded away, and I kept walking to the streets that the sunshine guided me to.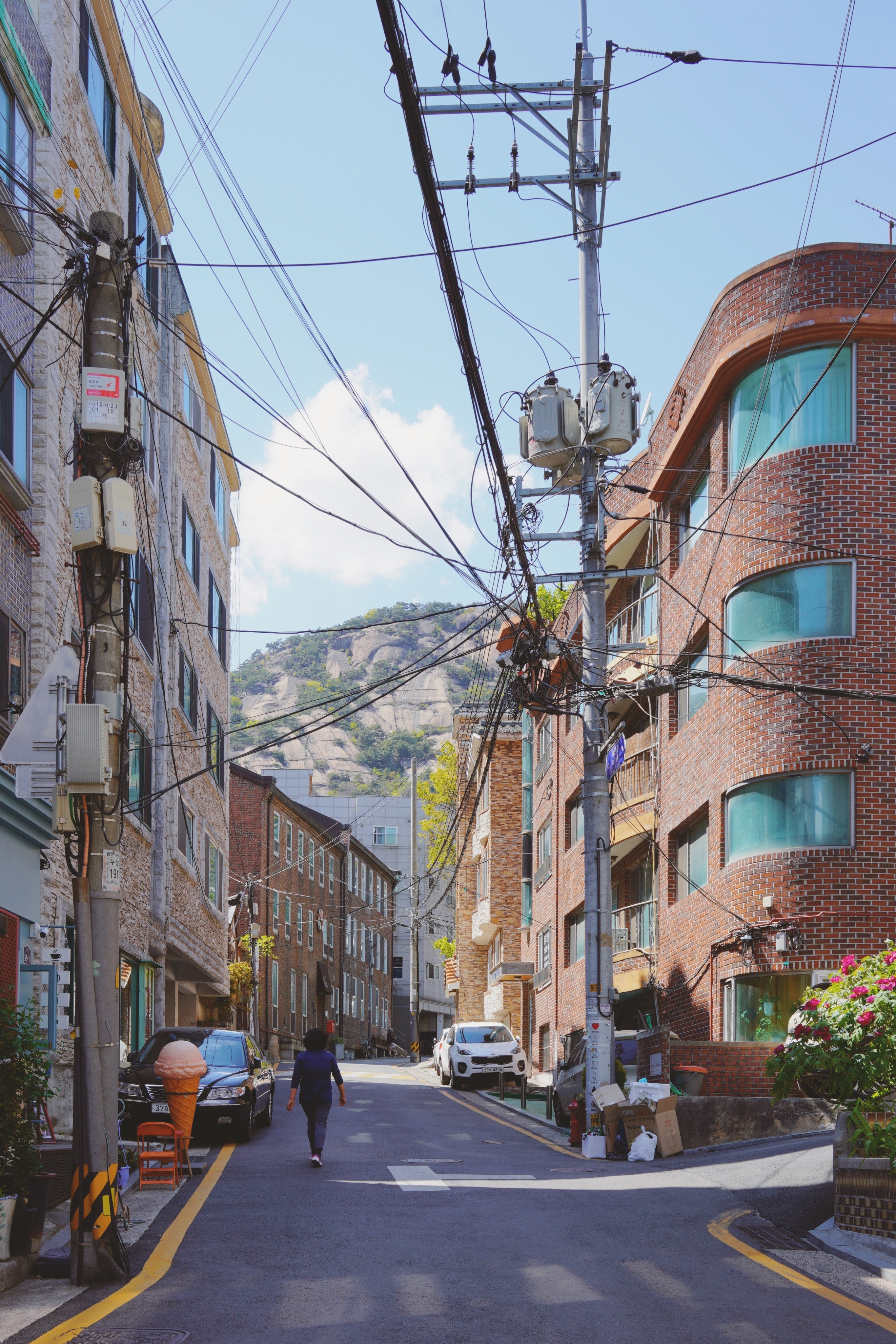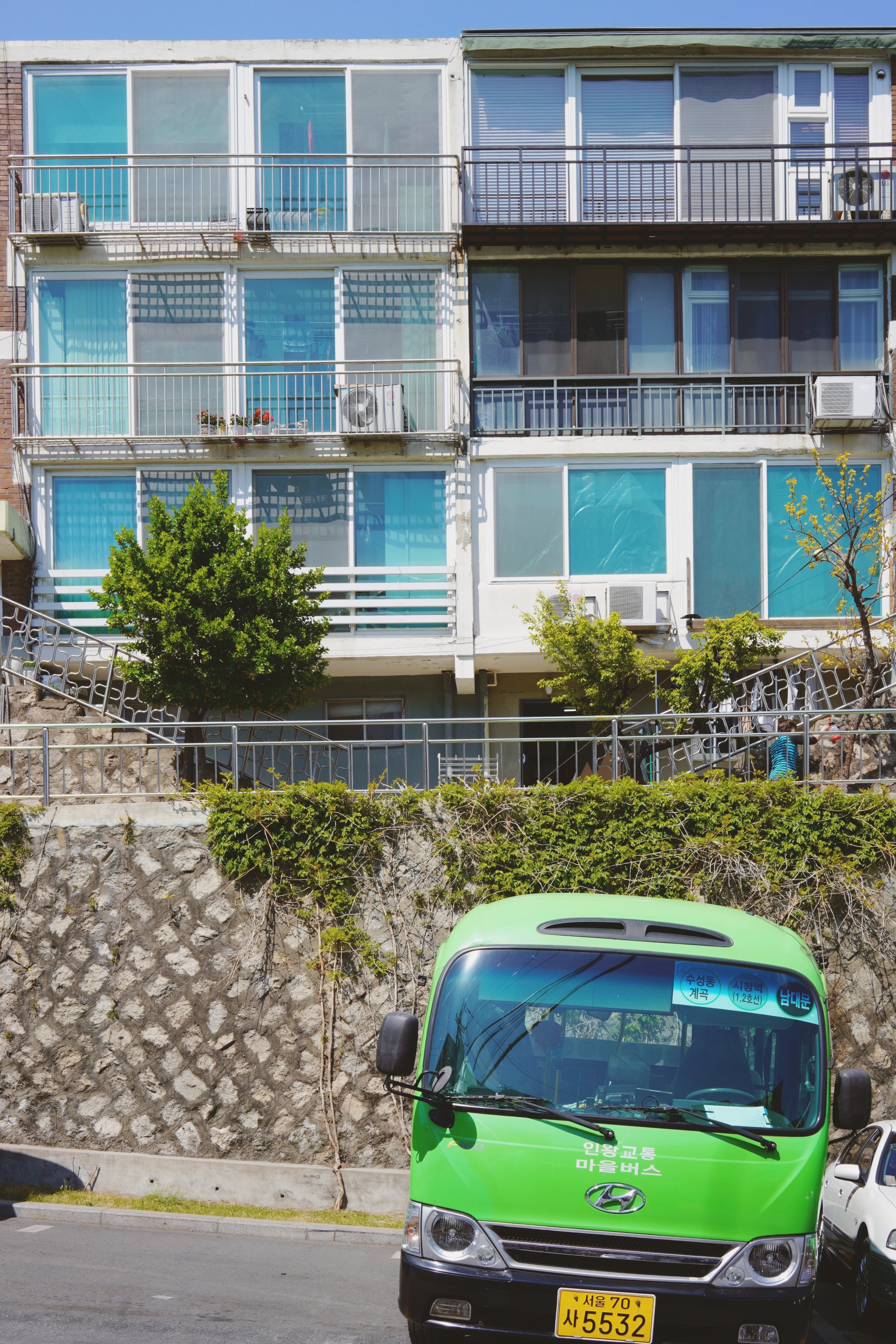 In the old days, there were streams in Seochon. We can find the hints of it from the street names like 'Okryucheon road' (Okryu stream road). Along the dry stream, I could see the Inwang mountain through the villas on the sides. Like a life of human, going back to the nature eventually, I felt relaxed by that the mountain was getting closer, and kept walking toward it.
The first thing I saw was small green buses were lining up. People going up and down passed by each other, and the buses waited for them. Right next to there, at Okin Yeonlip (name of the row houses), people were living literally 'yeonlip' (many gather together and becomes one form). Someone put a deck in front of the house using it as a small campsite and grow plants.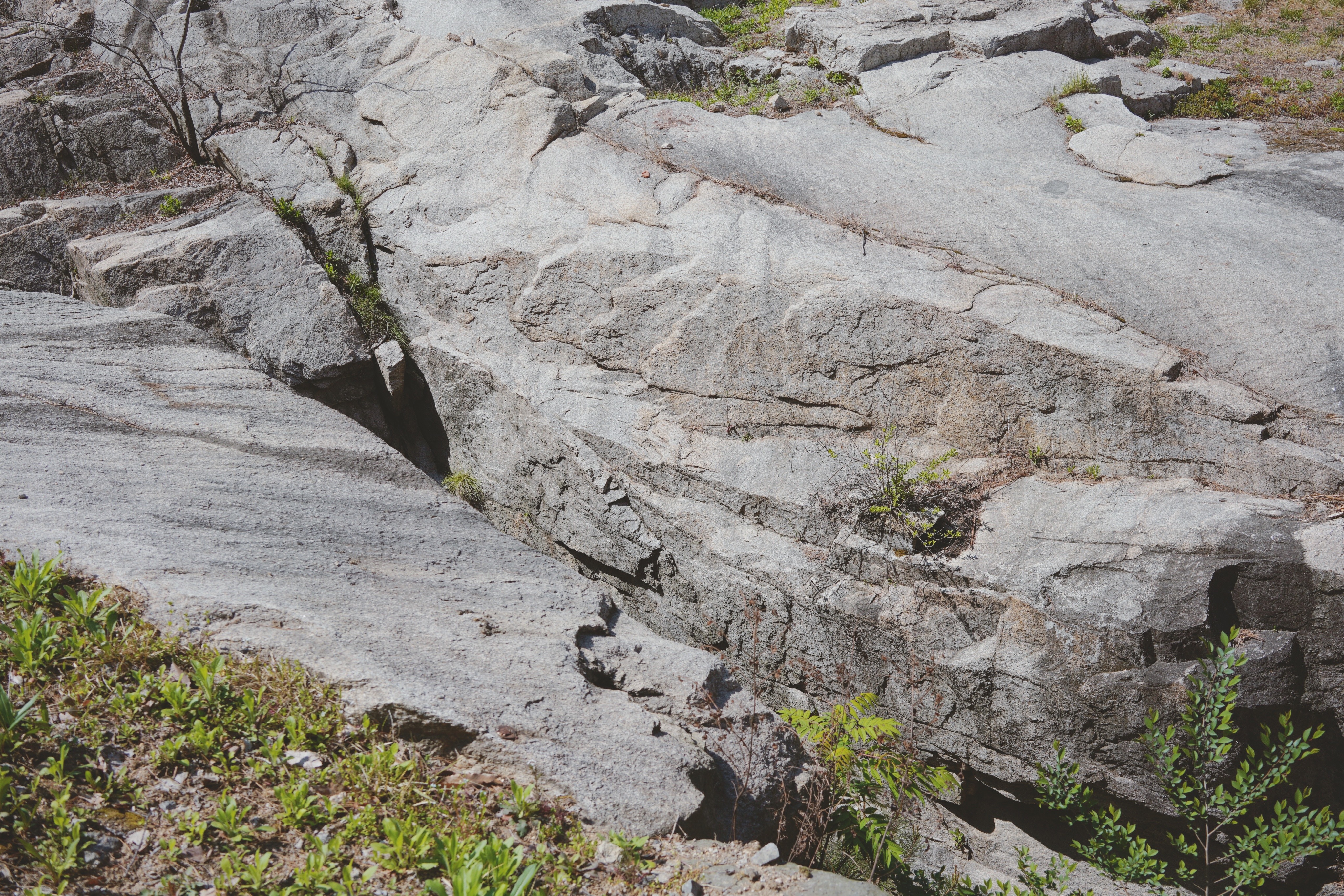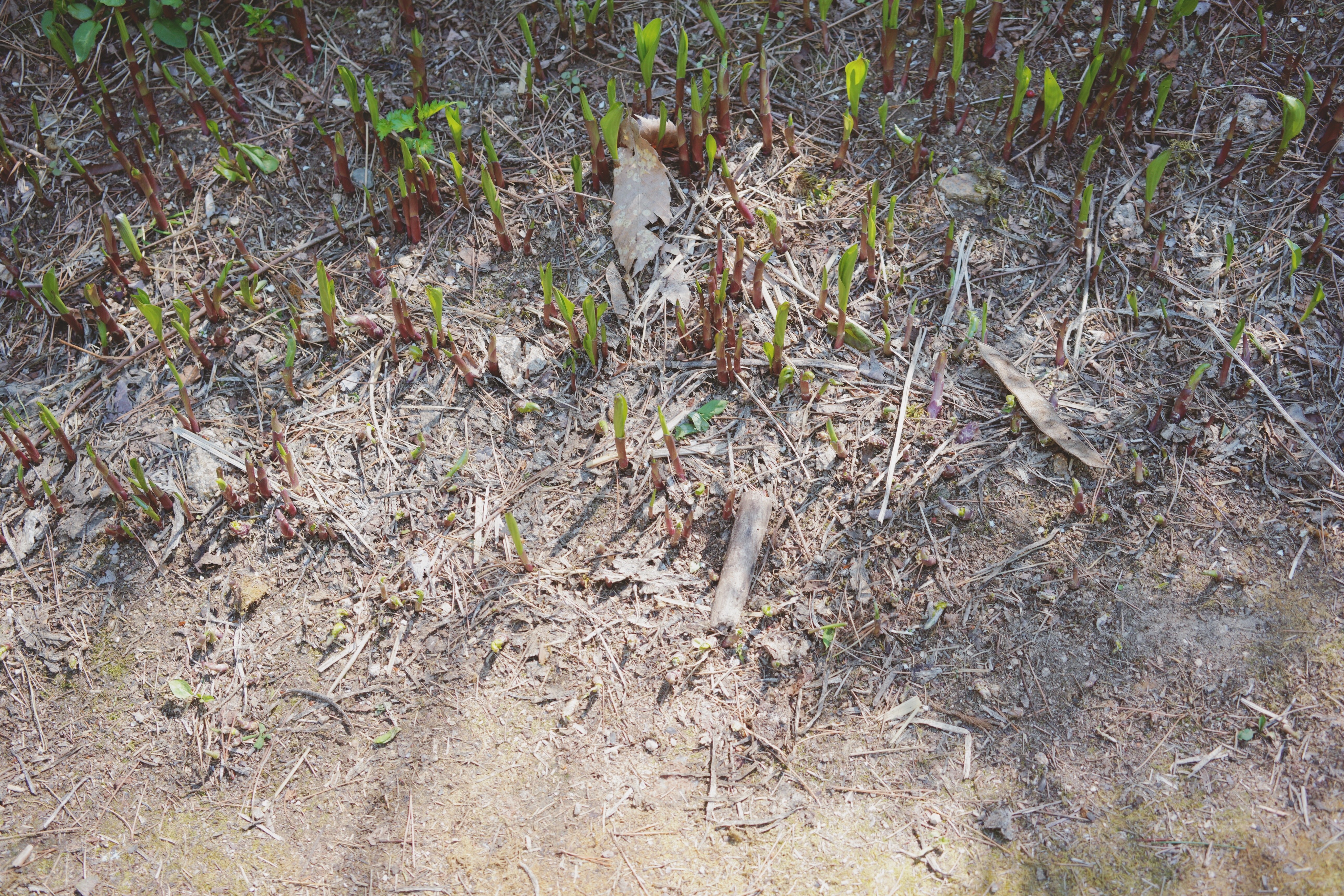 I stopped for a while to take a breath and moved my way to the trail. In the middle space of spring and summer, I could see the small sprouts that brought their faces up to the ground in a hurry. I wonder what those untouched light-green leaves will be. Climbing up on a huge rock along the valley, kids were playing with the water. What were they looking for?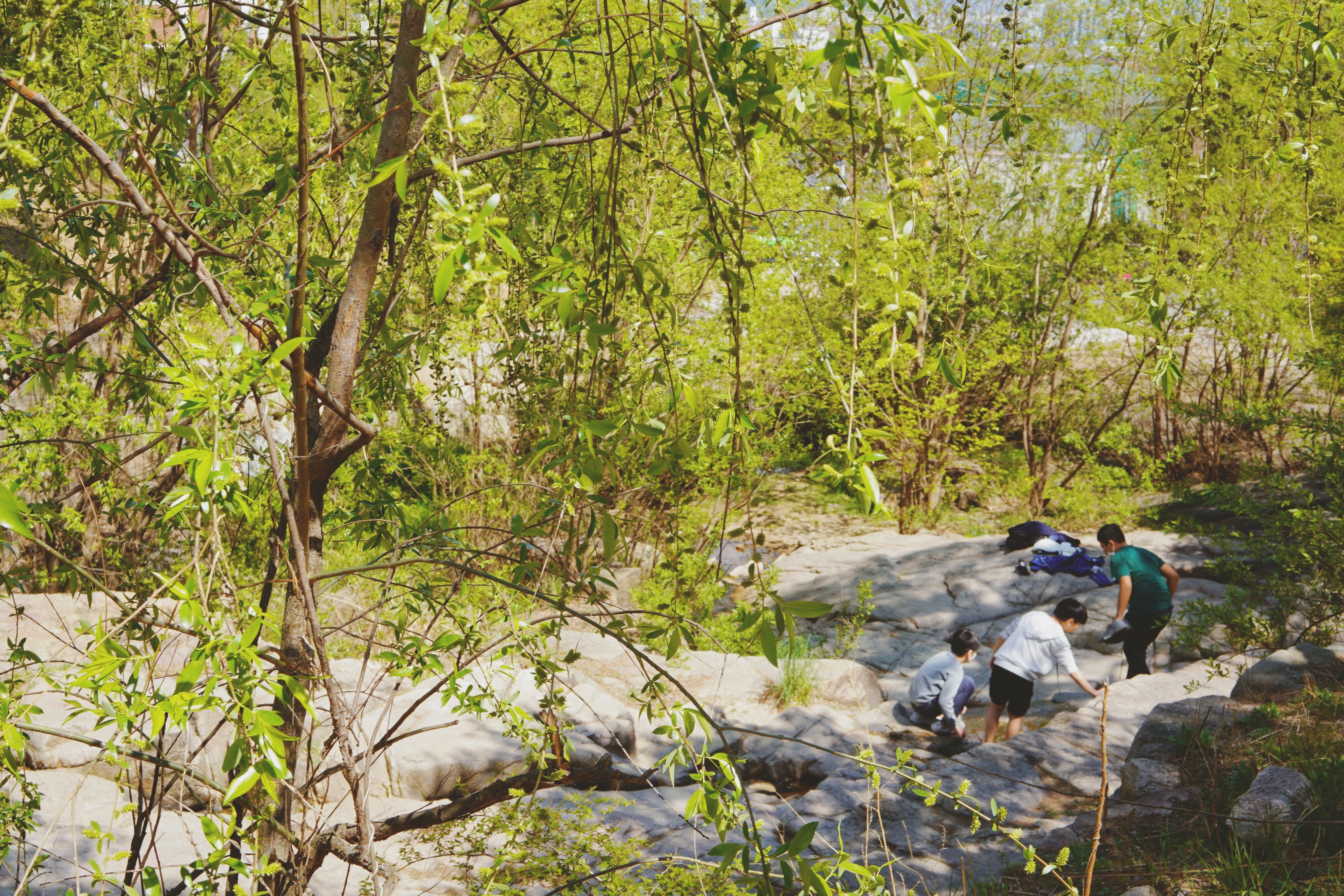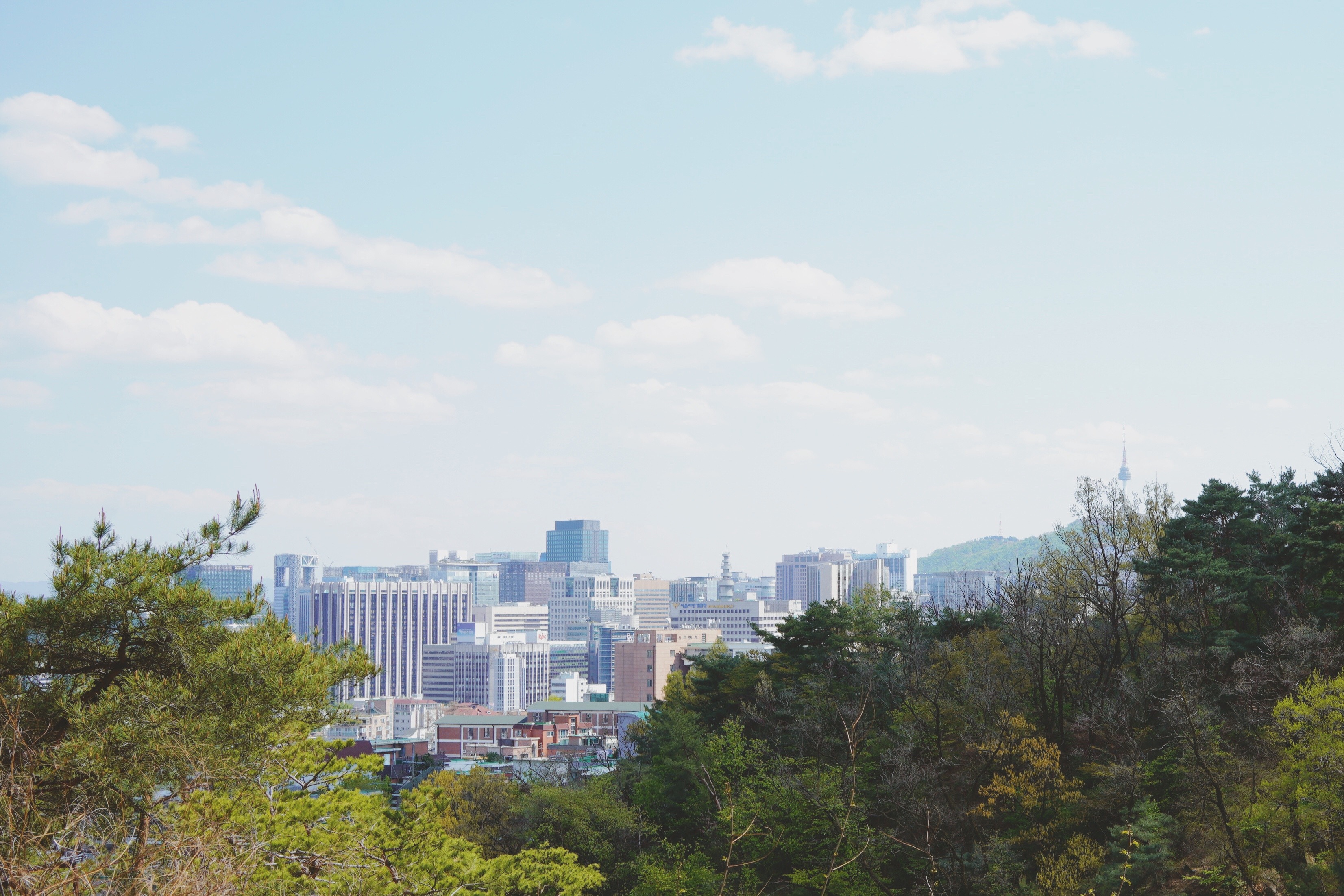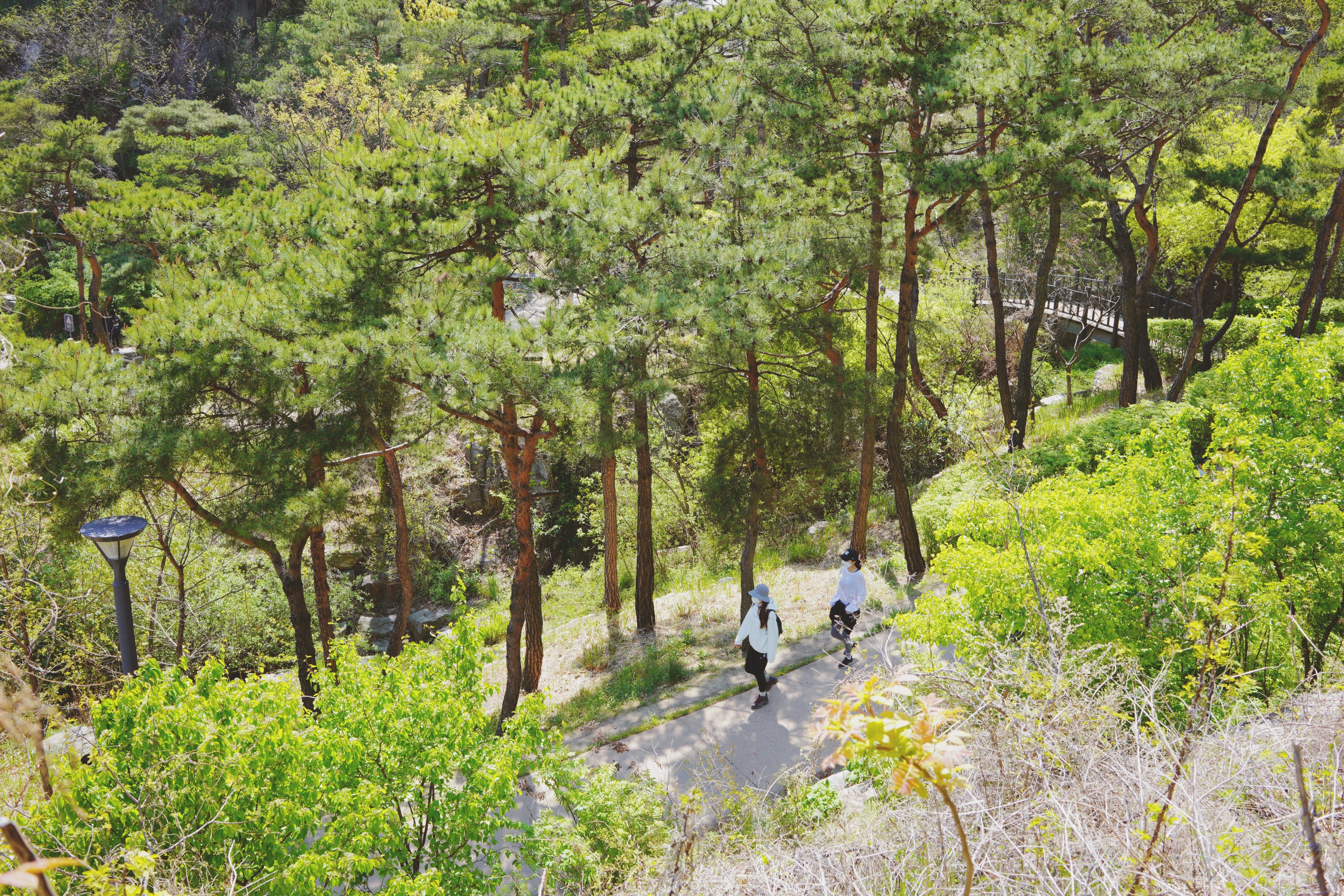 My destination is just around the corner. I followed the trail about 10 minutes, and I sat at a small observatory where I could look down Seoul. The wind has been strong lately and it seemed like the dirts in the air were blown away. I even could see the Namsan Tower. I saw people visiting the mountain, look down the city and repeated it few times.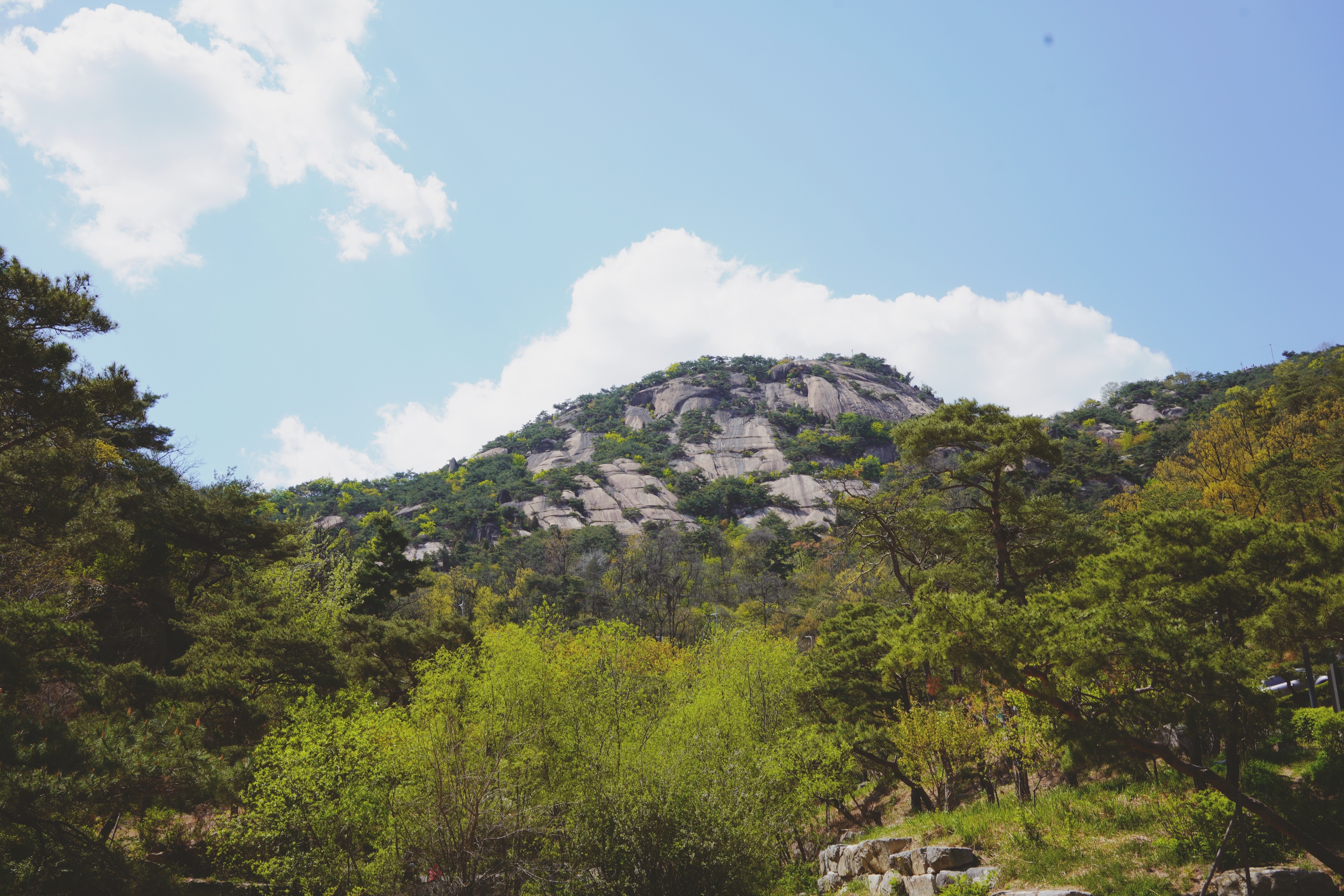 I felt like I could reach the Inwang mountain soon, but I left it behind and came down, following the voice calling me.
VISIT DATE / 2020. 04. 26
SPOT / @Suseongdong Valley
Writer / Won
Edited by | SEOCHONYOOHEE Photo by | SEOCHONYOOHEE
© YOOHEE.SEOCHON
Text and photos in this post may not be used without permission. For requests and questions about utilizing content, please contact yoohee.seochon@gmail.com.