When you were little, you may have been urged to tell your friends around about what you discovered. But when you grow up, you might want to do just the same, and "Edition Denmark" is one of the stores that tells and shares a few good things in a way grown-ups would. A Danish-born Johan and Jieun who spent three years in Demark have teamed up to share what they fell in love with – from honey, tea, coffee to furniture. And listening carefully to their stories, you might fall in love with them as well. For the second part of Yoohee-Object, here is a close look at what a properly made product should look like, as well as insights gained from cross-over of Danish and Korean cultures.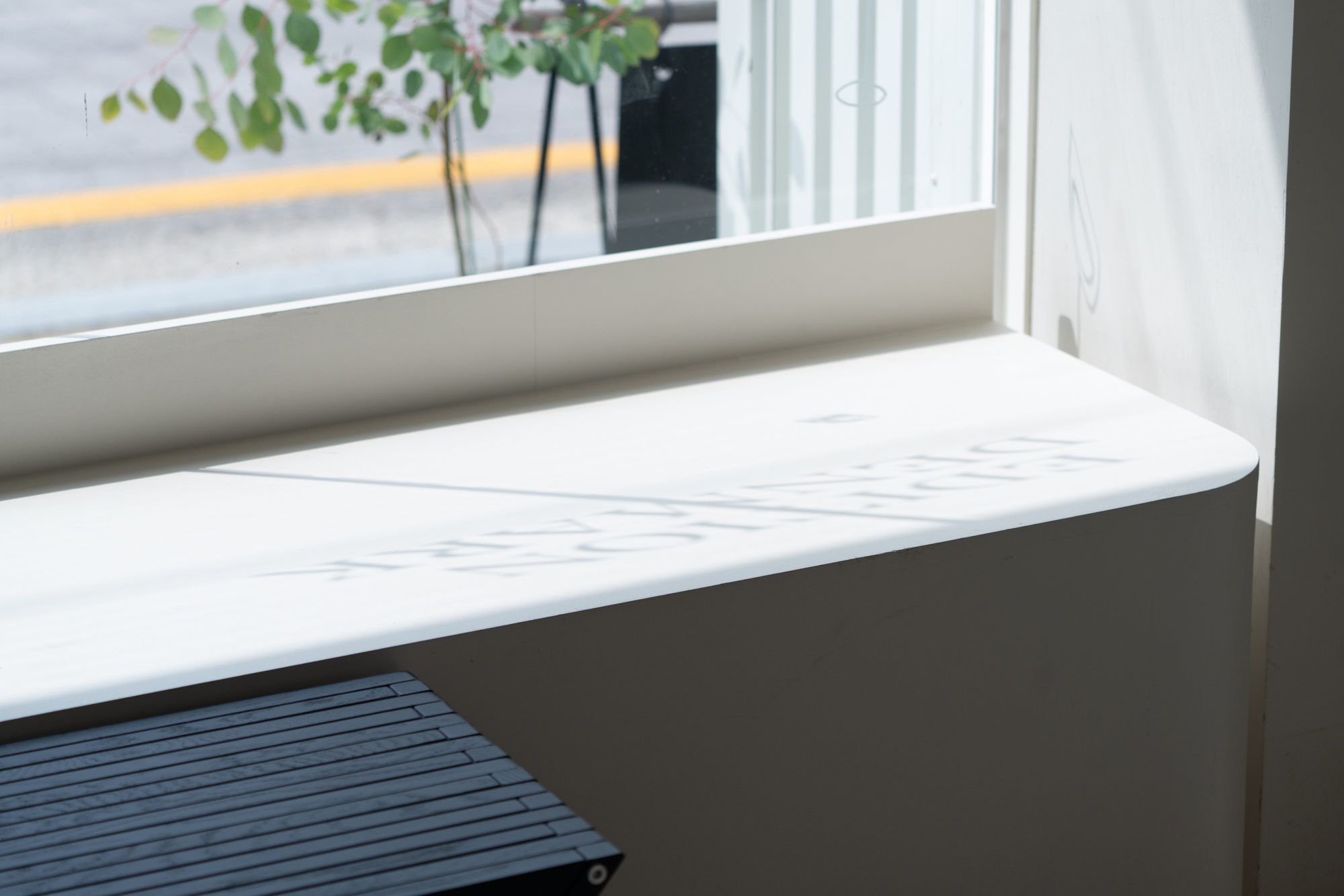 Q. Please briefly tell us about Edition Denmark.
My boyfriend Johan and I partnered to start Edition Denmark in Korea. We founded Edition Demark because we wanted to share what I thought good while staying Denmark and a few I items that are loved by Danish people.
Q. Could you tell us what you liked about Denmark?
I observed that Danish makers pay closer attention to quality, regardless of whether they are being watched by someone else. This may be because the country has been well-established for many years, despite its size. And I also observed that they try to make anything properly, because they believe that their loved ones may consume or use it.
When I stayed in Denmark, I found from grocery stores that there was little gap between the price of organic and non-organic food ingredients. And in-season produce and fruits were affordable and delicious. Because many prefer to cook and eat healthy and proper food at home, no matter how much time it may take, most people pay special attention to what the pick for grocery.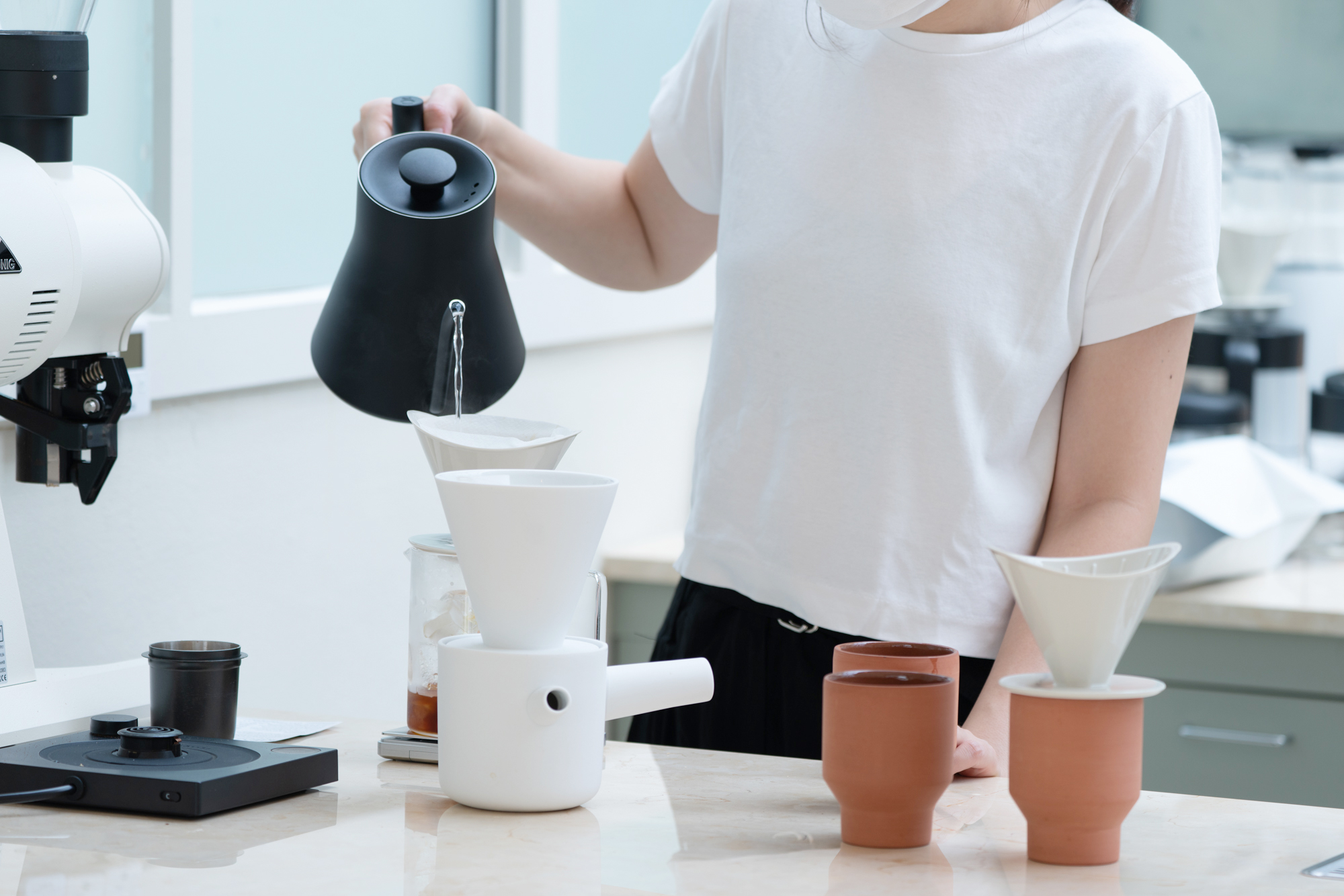 Q. To you, it must have been a big decision to leave life in Denmark behind.
I did like my life and work in the country. But it occurred to me that the future was too obvious. Moreover, I had felt that I had too many years ahead of me to carry on with what I concluded I liked or I was good at. So, I decided to take on another adventure of my life and came back to Korea.
Before returning to Korea, my original idea was to introduce Danish honey in Korea. But I thought about giving myself about a year to give a try. Because I knew that whereas anyone can come up with this kind of idea, most would drop after numerous trials and errors in materializing it. As for natural honey, I faced challenges in importing products because of protective tariff. And moreover, my knowledge in trading and logistics was limited that I barely had any idea where to start from. Nevertheless, I have kept learning from experience and found myself ordering new batches for coming years to bring myself where I am today.
Q. And for Johan, it could have been a difficult decision to relocate himself in Korea.
To me, Denmark had some magnetism of its own. But after all, I suppose every place has its merits and demerits.
I flew to the country shortly after I finished my school, and often found myself representing Korea. I understood that for some, I may have been the first Korean to meet. But every time I was asked about Korea, I came to know that I didn't know much about my home.
But spending three years in Denmark, on the other hand, I learned more about the country, including culture, language and the way people worked. And I came to know and understand Johan better. So, reversely, I wished that Johan could have opportunities to get to know more about where I grew up, as well as Korea.
For both of Johan and me, life in Korea cannot be any happier these days.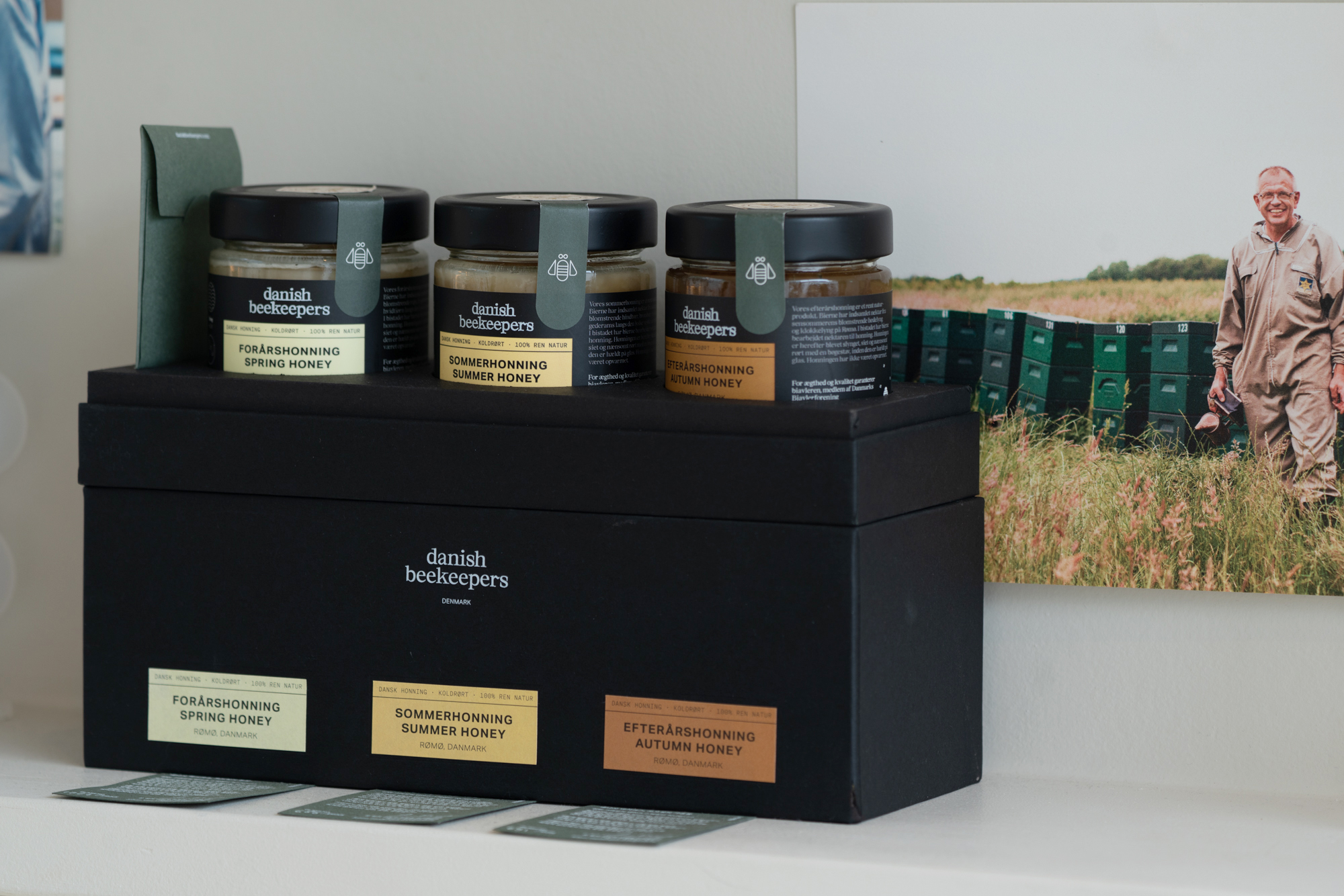 Q. Honey has been the first item to introduce. As a brand, the honey product may be unfamiliar to many, compared with other items. What could be the key features?
I really enjoyed honey that I tried in Denmark. And I was attracted by the fact that honey was a creative and laborious outcome between humans and nature. For one, honey is fruit from nature, after honeybees collect bit by bit from flowers. And it takes some beekeeping process for honey to finally reach tables and this tends to be more complex than anyone can imagine.
In theory, after honeybees collect honey from flowers, they flap wings to get rid of moisture so that they can keep honey longer. But this takes quite a while. So, most of the companies choose to speed up the process and increase production volume by heating thin and watery honey. But the process, in fact, destroy nutrition and enzymes.
I admit that it is difficult to tell whether a jar of honey you have is natural or collected organically, refraining from use of pesticides, because they are not visible. But I toured around beekeeping farms in Denmark to find "proper" honey.
Q. Was it a big challenge to you to find beekeepers who were making "proper" honey?
Most of beekeeping farms in the country are small. Big businesses buy honey from these farmers, heat it up and then blend before putting into jars to sell. Technically, honey should taste different by regions and seasons, but the heating and blending process takes all the rich flavor, enzymes and nutrients away. So, I learned later that honey from grocery stores was not those of high quality.
But beekeepers, on the other hand, were not skilled in sales and marketing that they often end up selling on their front yards of their homes or neighborhood grocery stores or sharing with their families. Moreover, their limited knowledge in sales led to selling high quality honey to big businesses with little profits. And to make matters even worse, more affordable honey began to be imported from outside the country. All of these were compounded that sales channels for the smaller-sized farms began to shrink.
Unless you know beekeepers in person, you have limited access to properly made honey.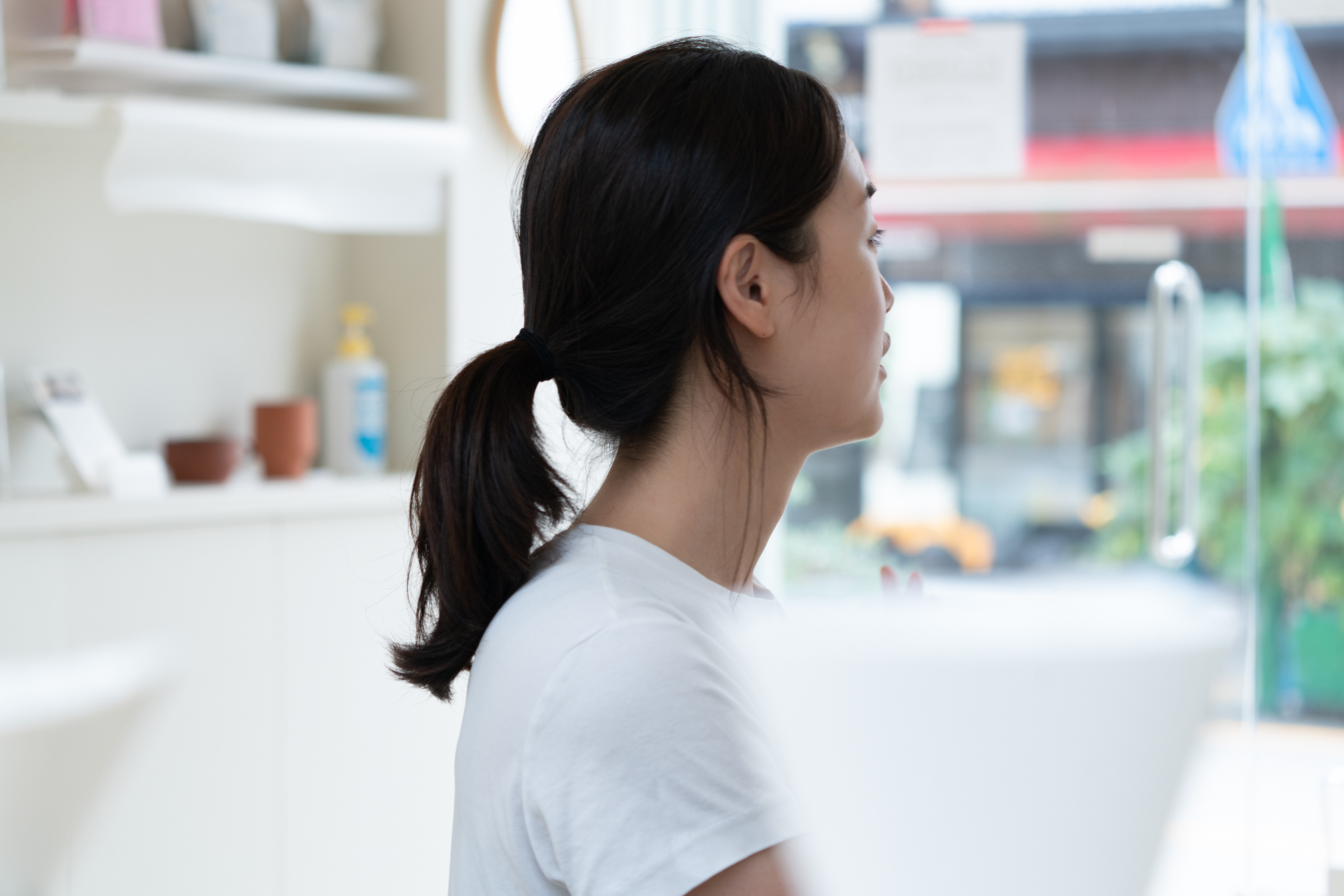 Q. What made you start Danish Beekeepers?
We started "Danish Beekeepers" to have more access to proper honey from qualified beekeepers. We are working closely with one beekeeping farmer for now, but once we secure wider customer base, we will expand our partnership with local beekeepers in different regions. Flowers species and climate conditions are different in each region that you get to taste different honey. For instance, you won't taste the subtle mint flavor of our spring honey product, if you try honey from other region within a few kilometers range. In short, we want to showcase locally collected honey from different regions of Denmark.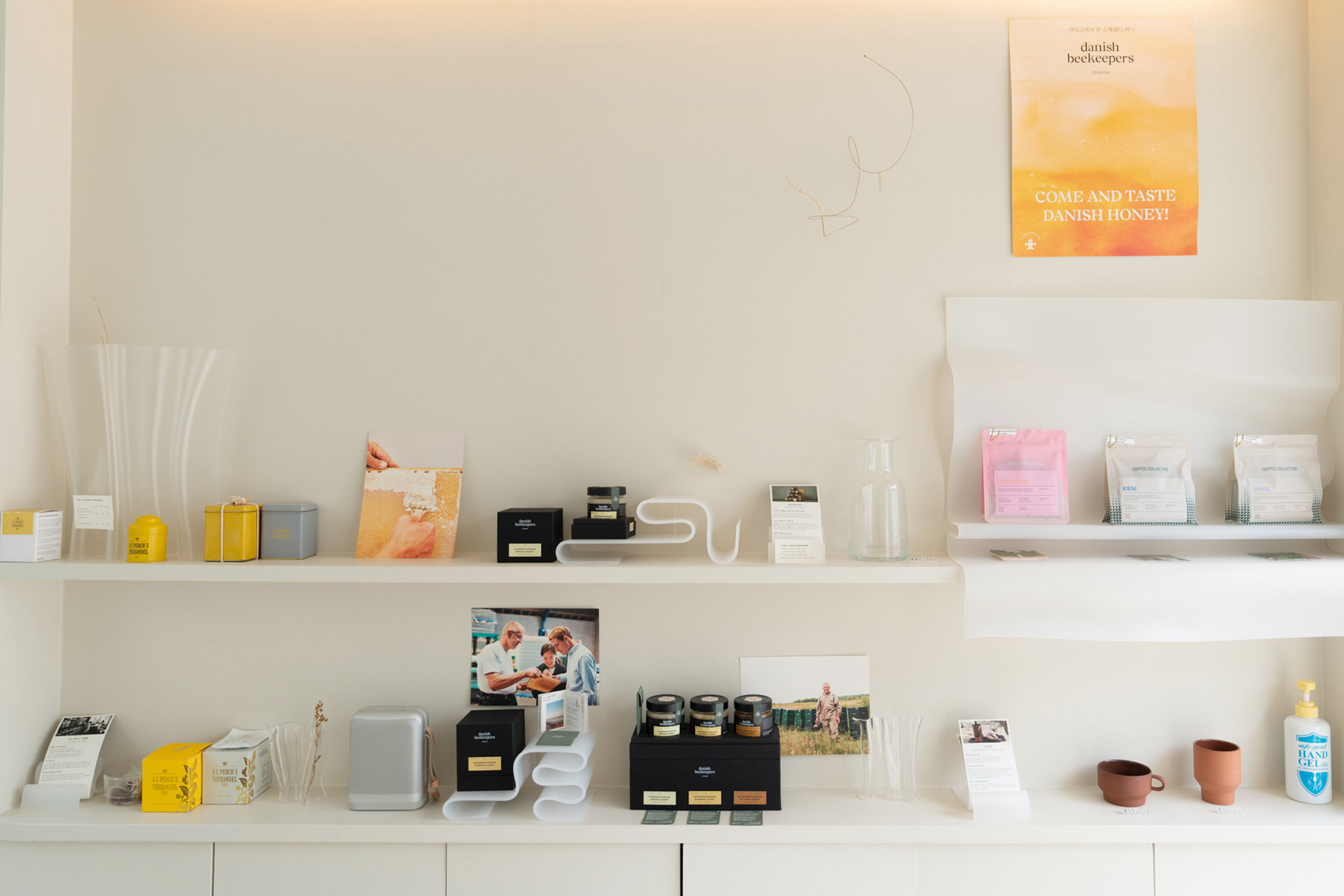 Q. The physical store of Edition Denmark is limited in size, but still welcomes its customers with diverse items. What made you pair honey with tea, coffee and furniture?
It occurred to us that we should showcase some other properly made items with sustainability and transparency. And we wished we could share what were valued in Denmark.
This made me pair honey with tea that I enjoyed almost every day, and Johan, with coffee from his favorite roaster, Coffee Collective. When I first went to the country in 2013, a lot of my friends recommended f the place for a cup of coffee. Needless to say, the coffee was great, and furthermore, the roaster highlights sustainability from farm to table and opens up all the process with transparency. For instance, Coffee Collective openly lets customers know how long it took to finally reach the country, how much they spent to buy green beans, and how much carbon dioxide is emitted. Most of all, the roaster runs its store with renewable energy only and all their packages are recyclable.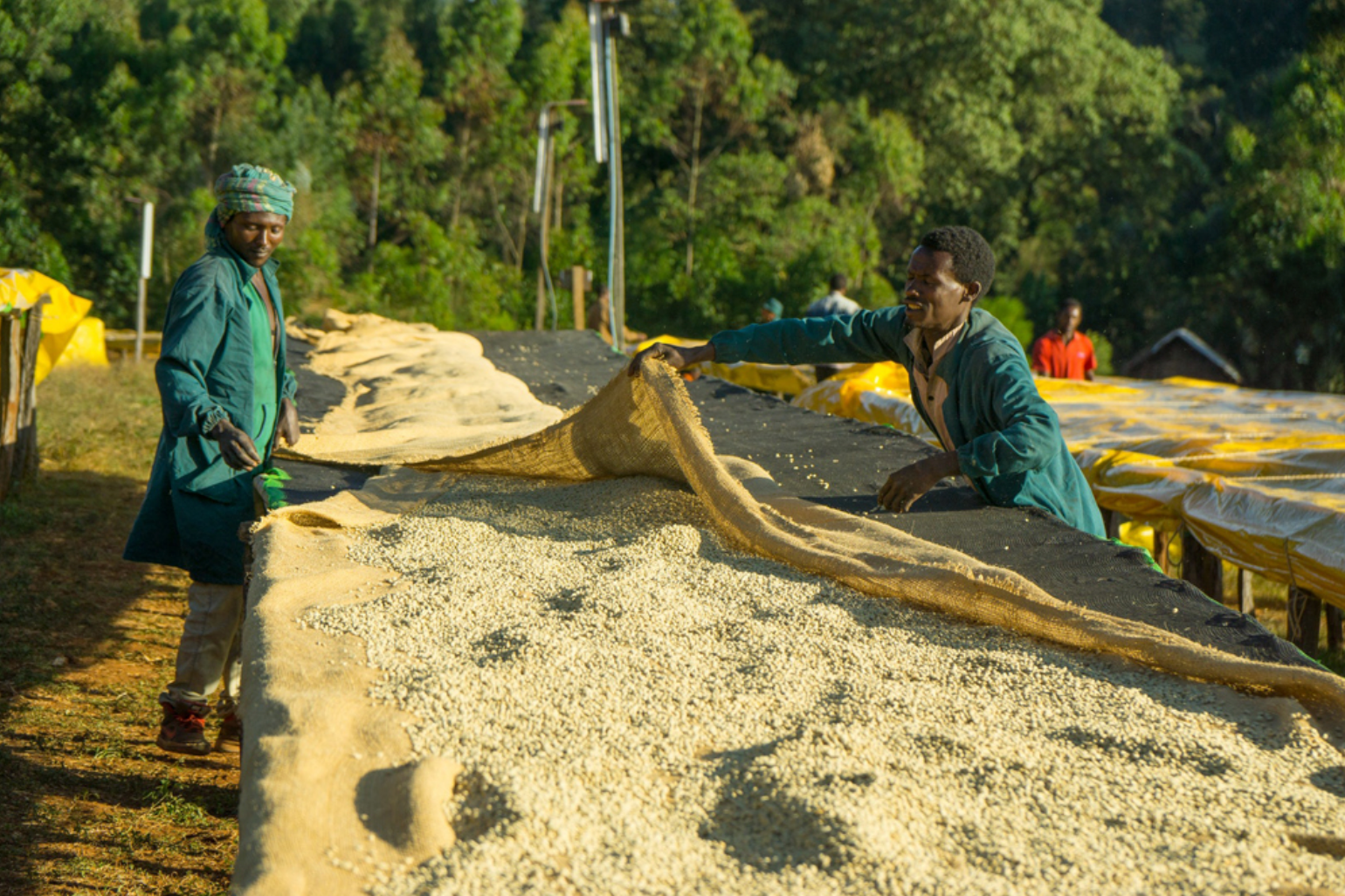 Coffee Collective aspires to improve living and working conditions of coffee farmers to level with those of wineries in France. And they know that they need to find capable farmers and pay utmost attention to quality. In turn, the roaster pays in proportion to efforts made by these farmers and make sure that all the process is transparent.
But the coffee roaster doesn't feel it is necessary to get publicity, because they feel they are doing what is right.
A.C Perche's Thehandel makes its own efforts in replacing their packages with biodegradable and recyclable products as well.
In fact, businesses in the Nordic regions have been carrying out concrete actions for many years. For instance, they have already been replacing nuclear power plants with wind power plants and automobiles with bicycles for years.
Denmark, for your information, aims to produce all electricity from renewable energy by 2050.*
*The percentage of renewable energy in Demark hovered 70% as of 2020.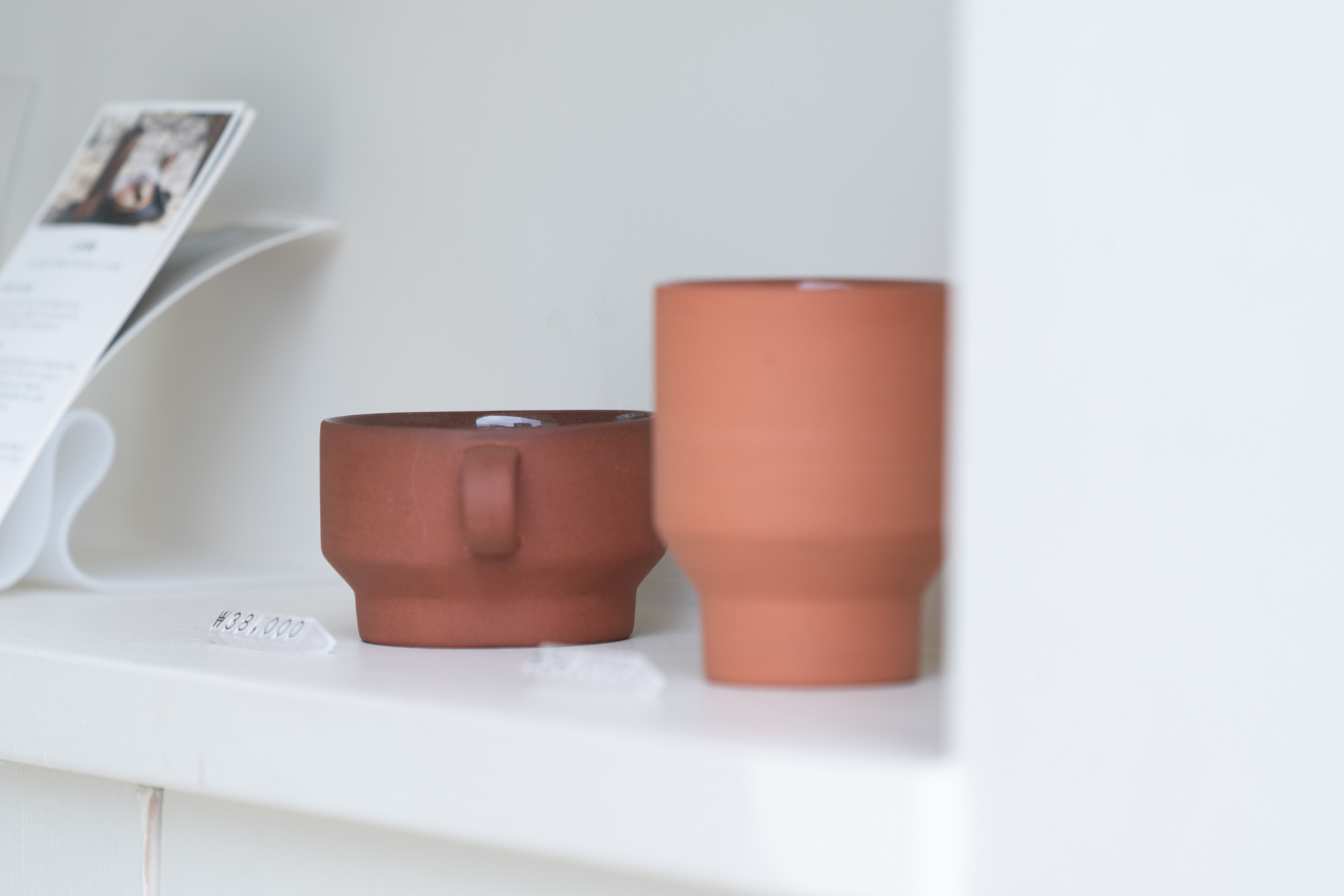 Q. Sustainability tends to be narrowed downed to environment issues. But you are giving a good reminder that we all need to pay attention to sustainability of livelihood as well. Could also you tell us about Skagerak?
Skagerak is a furniture maker that pays attention to all making process to ensure eco-friendliness. And the Danish furniture manufacturer seeks to make products that leave good impact to the world.
Honestly, furniture making is a bit distant from environment-friendliness, because it is built by cutting trees.
To this extent, the Danish furniture makers pays close attention to where trees are cut to source wood and how forests are managed. When trees are cut faster than they grow, then forests shall be depleted. Skagerak has been keen on moderating the pace and increasing the percentage of wood from certified sources. The percentage has now reached 70%.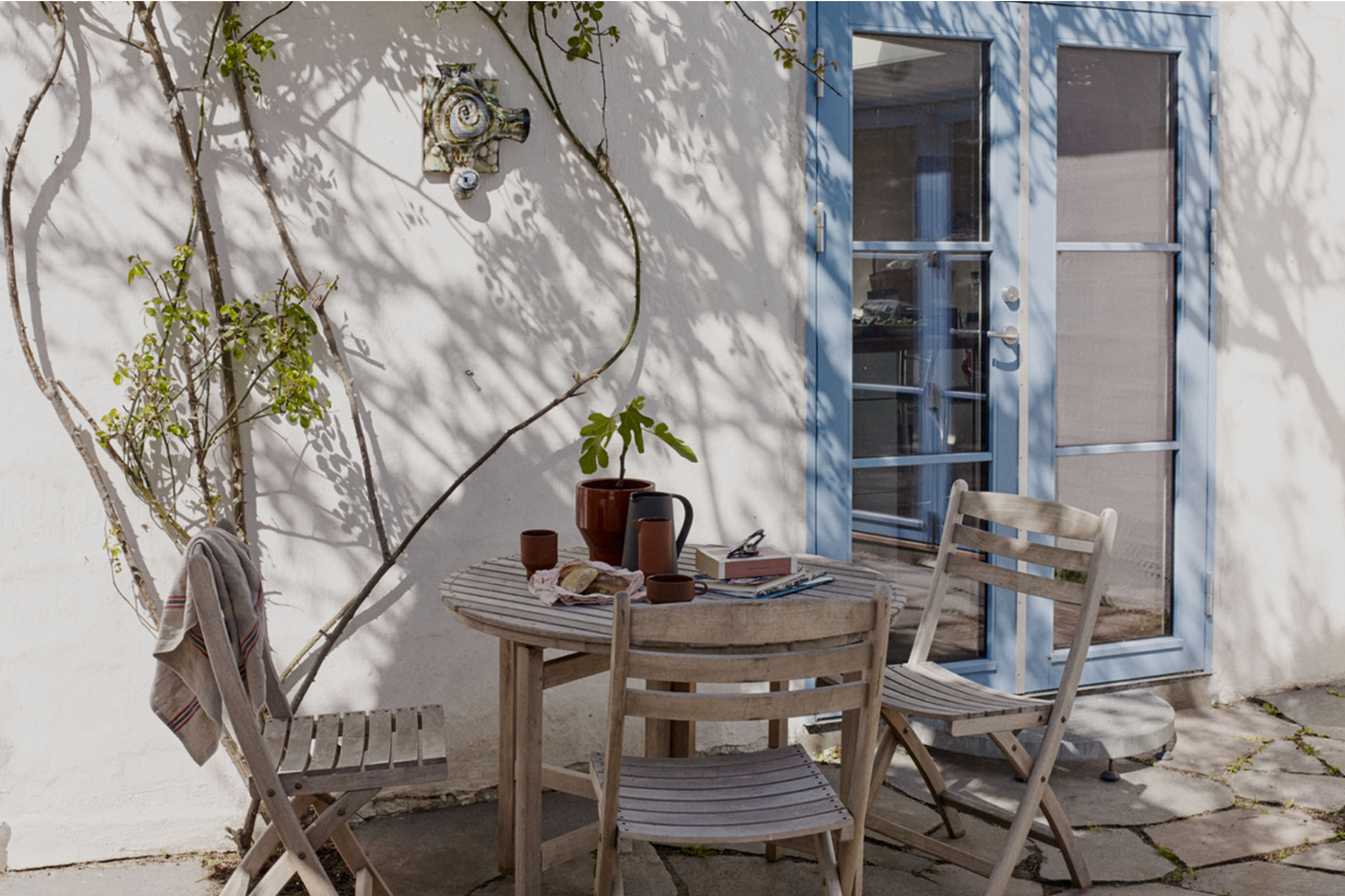 And because of the manufacturing process is outsourced from overseas, the furniture maker sets up guidelines on sustainability of its global partners. For instance, before working with a partner in Indonesia to source teak, research is made thoroughly on how much workers should be paid to make decent living. Abiding by the guideline and publishing annual sustainability report, the Danish furniture company looks to make good impact on people and environment.
For your information, Skagerak and Coffee Collective are both certified in B Corp.*
*This is designed to recognize businesses balancing with profitability, social responsibility, sustainability, transparency and legal liabilities. Patagonia is one of the best-known businesses among a long list of companies that are certified.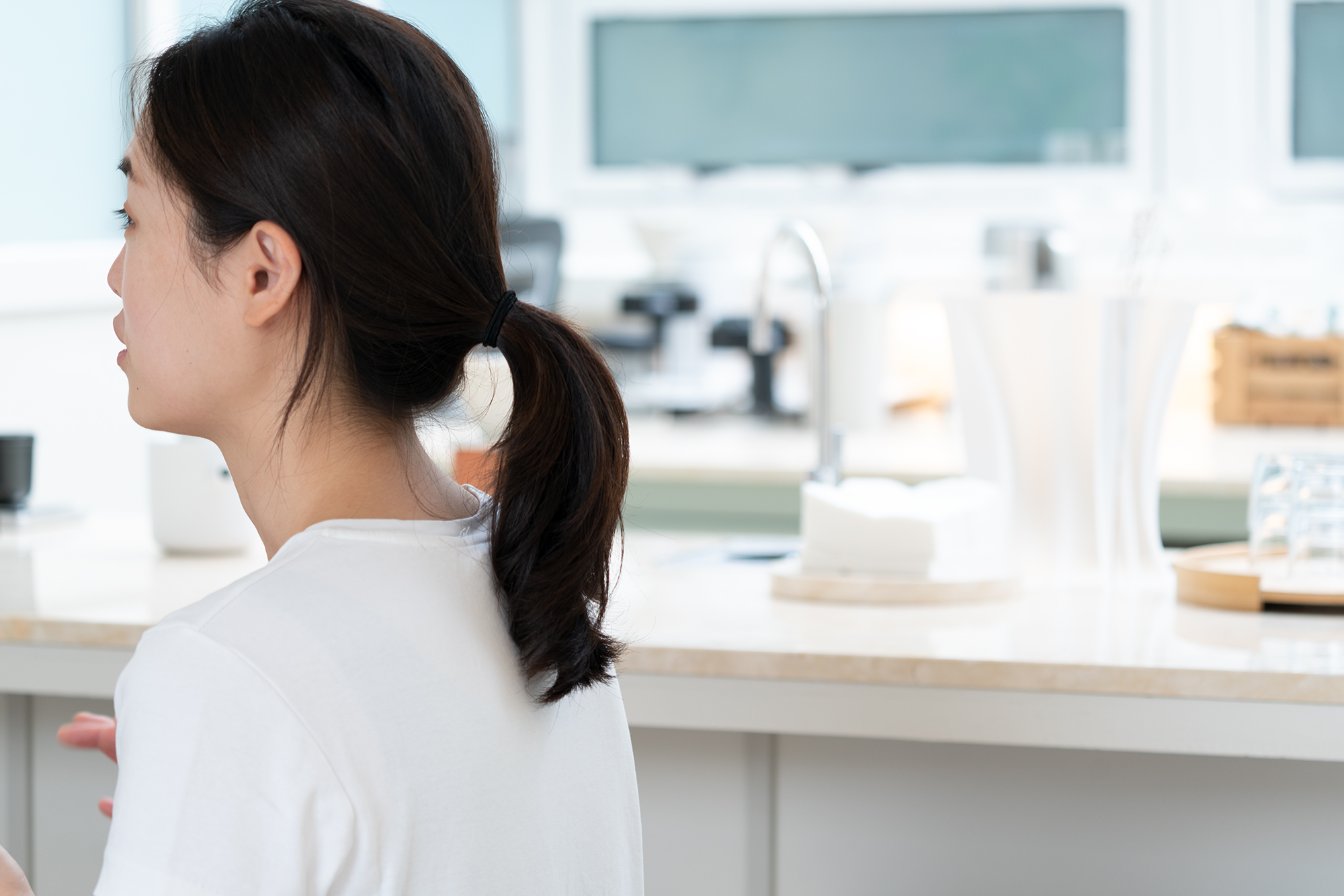 Q. Numerous brands are weighing more on sustainability and ethical consumption. But it is a challenge from consumers' perspective to tell whether it is only part of marketing ploy and further, to consume ethically.
If you look closely at Skagerak, you can tell what makes a design idea last longer.
You can take two different angles to look at so-called "long lasting design." One is from the aspect of aesthetics – the design idea revolves around classic and timeless elements. Some of the products have been manufactured since they were designed back in 1970s and 80s.
Another aspect to look at is durability. All piece of furniture are made with 100% wood that they are durable and last long. I learned from the furniture maker that one of its customer hotels burnt down, but the furniture made with teak survived through fire, because they were strong against oil and fire. Back then, all the furniture was collected for refurbishment so that they could be used again.
Skagerak offers treatment guide to customers, stressing that its products need good care for many years of use. The product lifecycle of the furniture is relatively longer than most other products, that the furniture producer willingly offers repairing service even for the decades-old furniture.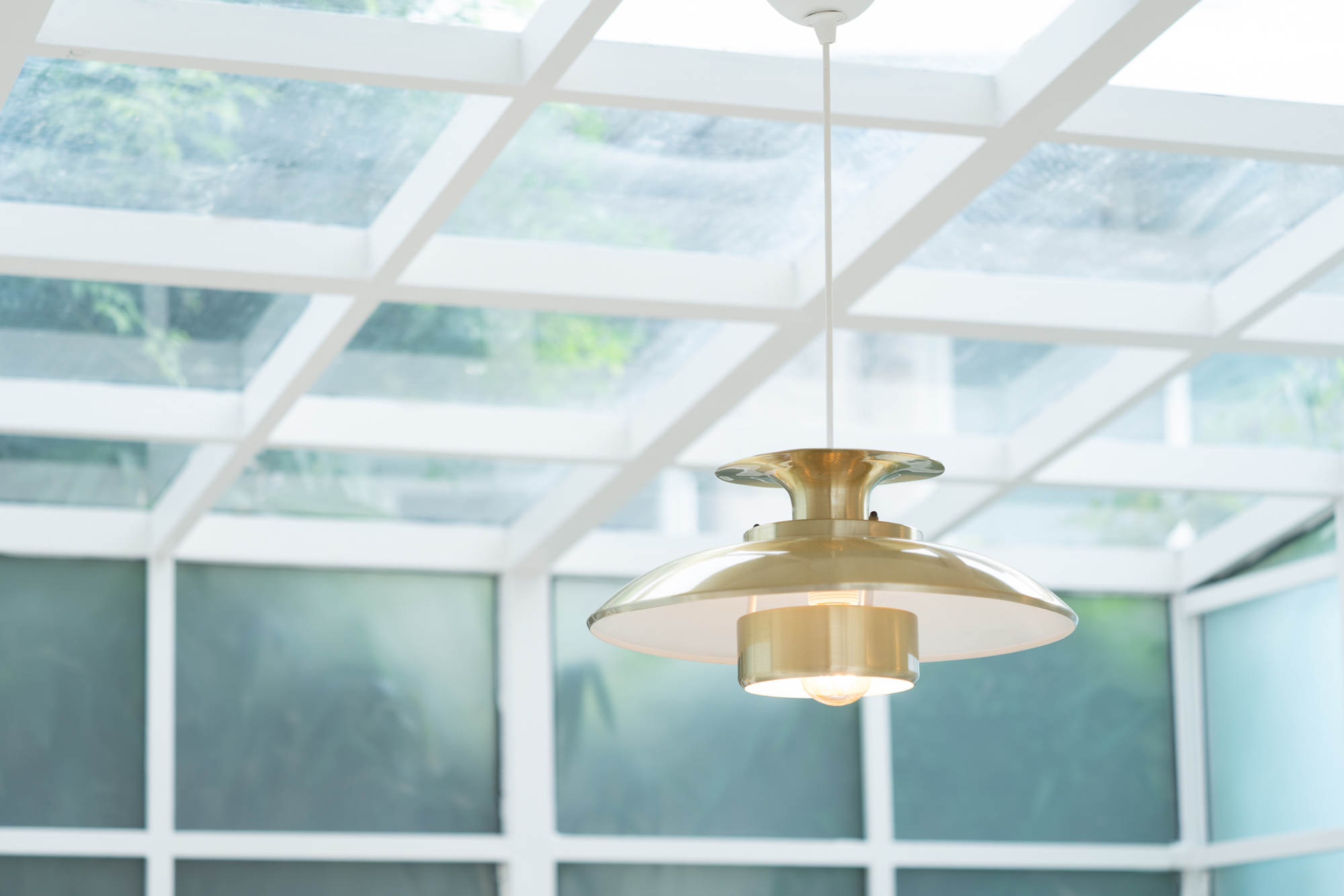 Q. Edition Denmark seems to be in line with the ethos of Seochon centering at locality and sustainability. Could you give a few recommendations for those who plan to visit Seochon?
Please visit our showroom and experience laid-back attitude of Denmark – we are confident that you will have some great experience.
Our menu is very simple – we don't have menus with mil, ice cream or syrup added. But instead, we use high quality beans so that you can see and taste for yourself that simple is the best.
Once you taste something good, you would find yourself happy and your scope of experience and perspective being expanded. This may be similar to experiencing beer – once you are into the world of well-crafted beer, you would find store-bought beer bland and plain (laugh). If you found anything you like from our store, we wish you could take them home to keep enjoying your experience.
Q. What has life in Korea or Seochon has been, especially for Johan?
Johan misses his family and friends and has some communication issues because his Korean is still limited, but he likes his life in Korea.
And from my side, I like the laid-back attituded and slower pace in Denmark, but I often find myself frustrated at work. For instance, even for urgent issues, e-mails are preferred over telephone or text messages in Denmark.
But in Korea, on the other hand, many tend to say that there is no such thing as "impossible." And I like such mindset from my home country, because that has made many things possible for big events life Living Fair. Back then, we only had three weeks to get ready, but we managed to find everything to introduce ourselves.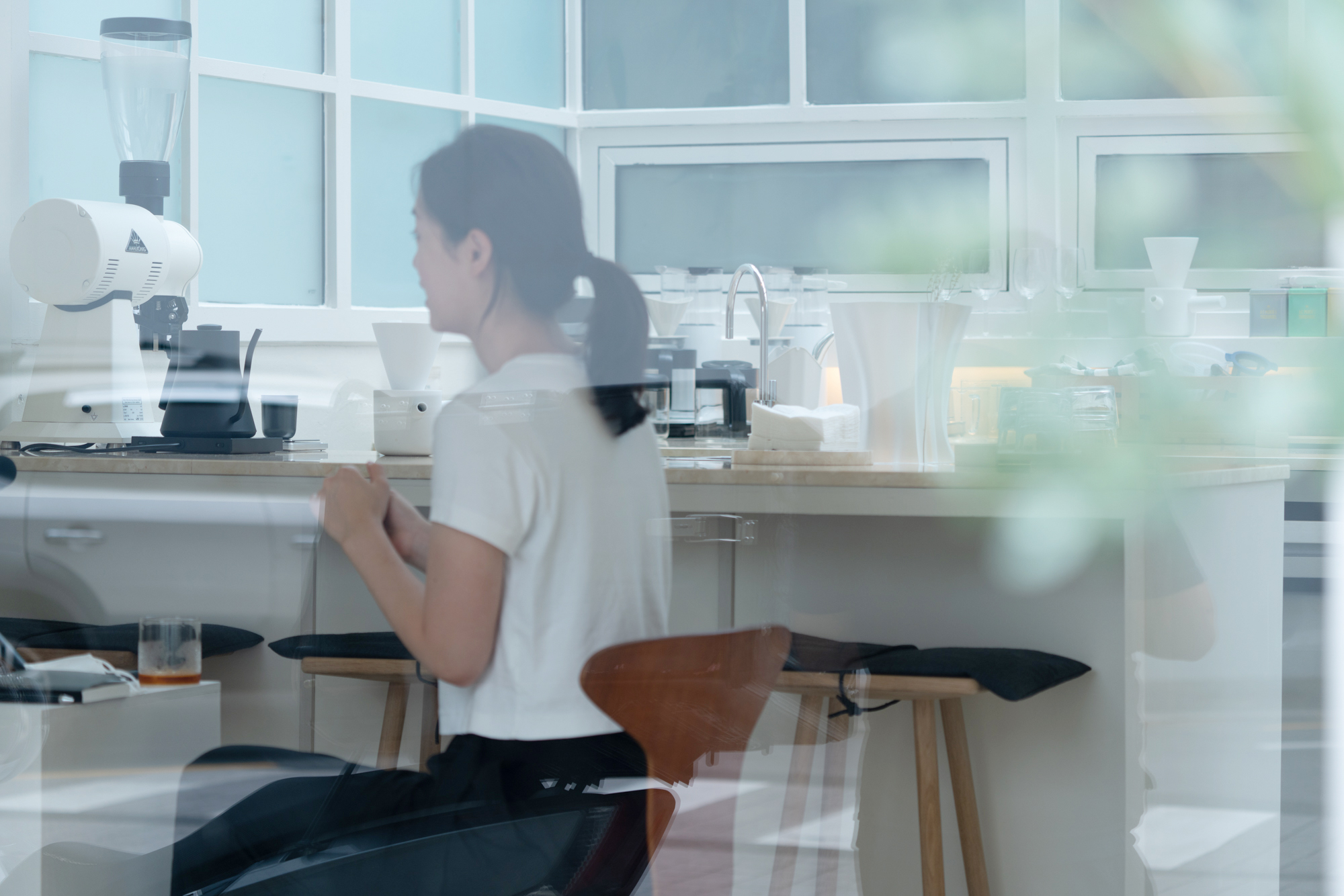 Q. Many of your fans may look forward finding out what is coming next for Edition Denmark.
First, we are going to look back upon ourselves and find out what could make the brand more powerful. Whereas the focus has been laid on business expansion before, we are going to shift it to building the stronger foundation for the brand. And right now, we are looking for a few more people to join our team.
And secondly, we are looking to curate more products from Denmark – particularly those that have not made their names in Korea yet. For instance, we are working to introduce X Line Stacking Chair – the one I fell in love with at the first sight – and Ark Journal, the interior design magazine.
INTERVIEW DATE / AUG 18, 2020
INTERVIEWEE / @editiondenmark
INTERVIEWER / Won, Wan
Edited by | SEOCHONYOOHEE Photo by | SEOCHONYOOHEE
© YOOHEE.SEOCHON
Text and photos in this post may not be used without permission. For requests and questions about utilizing content, please contact yoohee.seochon@gmail.com.