Pyo Gallery <Chung bowon Solo Exhibition《Infinite Space》>
23. 09. 04 - 10. 07 ㅣPyo Gallery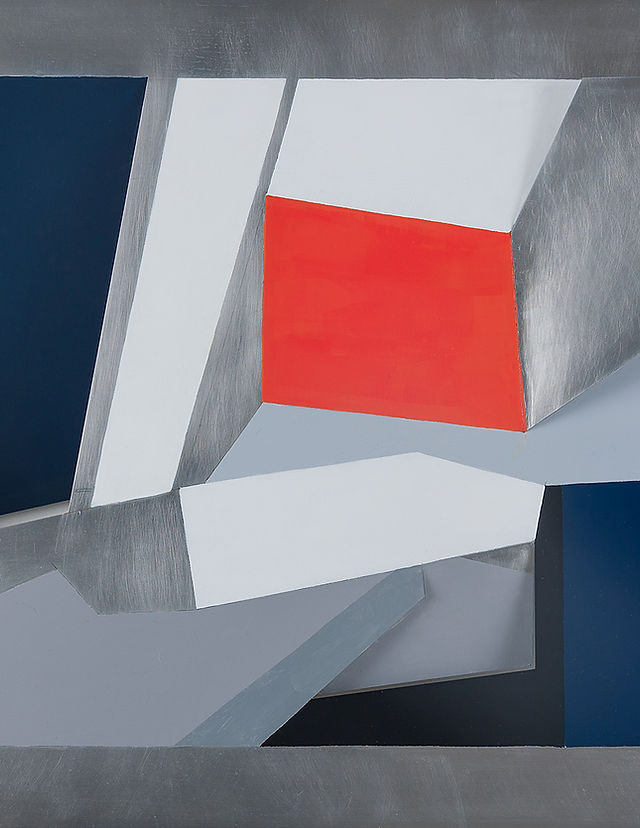 ---
CONTENTS
Chung bowon Solo Exhibition《Infinite Space》
The artist opens up new horizons in contemporary art through the organic union of space and art. He creates abstract structures that consider their interaction with their surroundings, combining sharp design with rigorous craftsmanship, and uses a variety of materials to shape his work. Informant's works have served to revitalize cities and foster cultural regeneration, advancing site-specific art between modernism and postmodernism.
His work transcends the category of mere sculpture and serves as an environment that considers human interaction and the communal dimension within the urban environment. These works are based on abstract forms and geometric structures, with the intention of modeling the organic interaction between human existence and the environment. By doing so, the existing urban space evolves from a mere functional space to a place where more meaningful human-centered communication and activities are possible.
In addition, his work presents a new cultural paradigm through the fusion of art and structure, aesthetics and functionality, and seeks to promote cultural diversity and creativity within cities and form future-oriented values. Therefore, his work can be interpreted as an expression of new social and cultural values through the interaction between the urban environment and art, structure and art.
DATE
2023. 09. 04 - 2023. 10. 07
TIME
9 a.m. to 18 p.m.
Closed on Sundays
LOCATION
18-4, Jahamun-ro 5-gil, Jongno-gu, Seoul, Korea
More information is available through the links below.
Article | Pyo Gallery Photo | Pyo Gallery
---
© yoohee.seochon
Unauthorized use and/or duplication of this material without express and written permission from this site's author and/or owner is strictly prohibited. Excerpts and links may be used, provided that full and clear credit is given to yoohee.seochon with appropriate and specific direction to the original content.