Ofonebook < Ofonebook Archive>
23. 08. 29 - 23. 09.ㅣ Ofonebook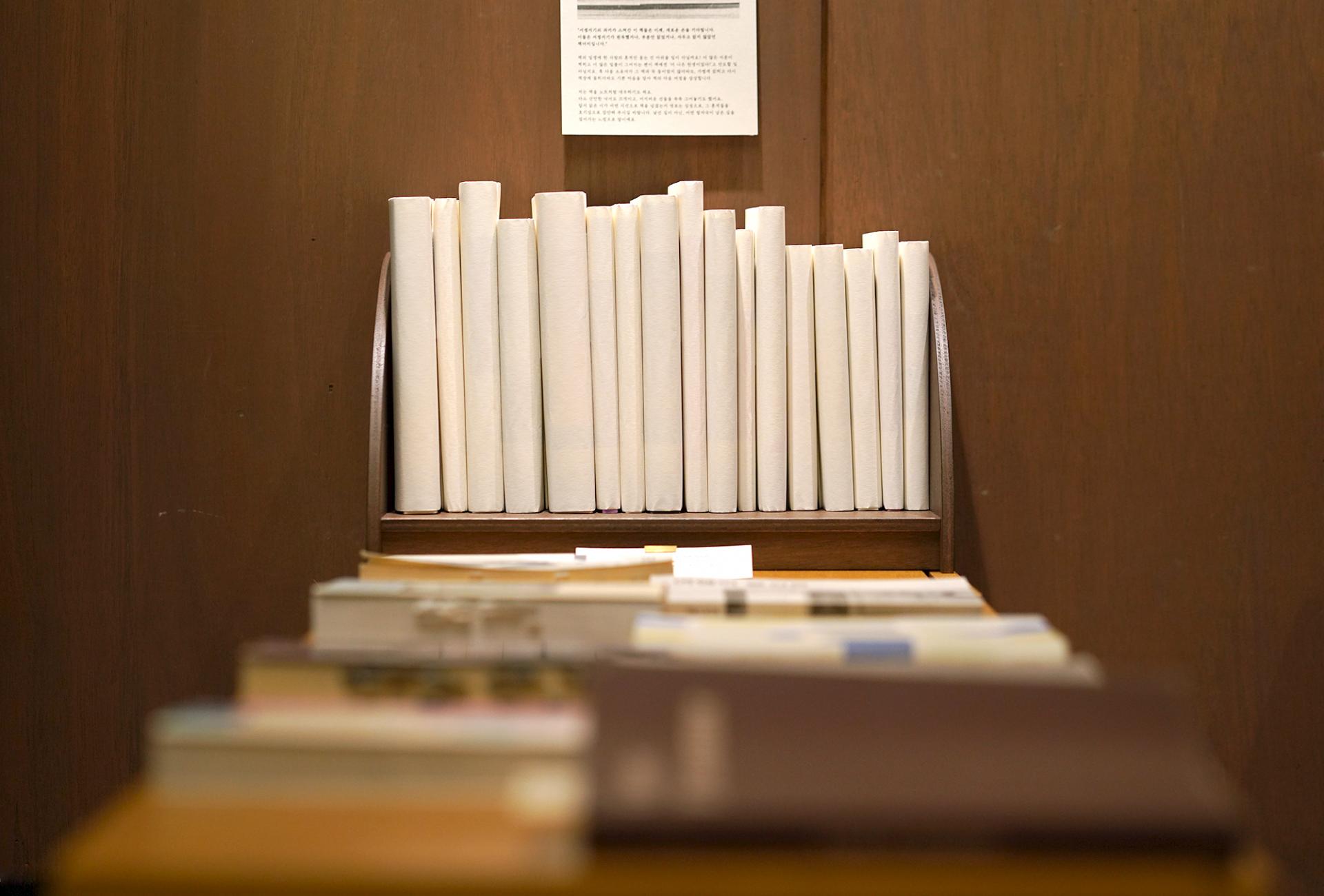 ---
CONTENTS
Ofonebook brings together books from the past and present.
This is a bookstore that tells the true story of Hana, periodically selecting a book and reconstructing it in a three square meter space.
Here, you can revisit the books that have come and gone, and explore the bookstore's past stories.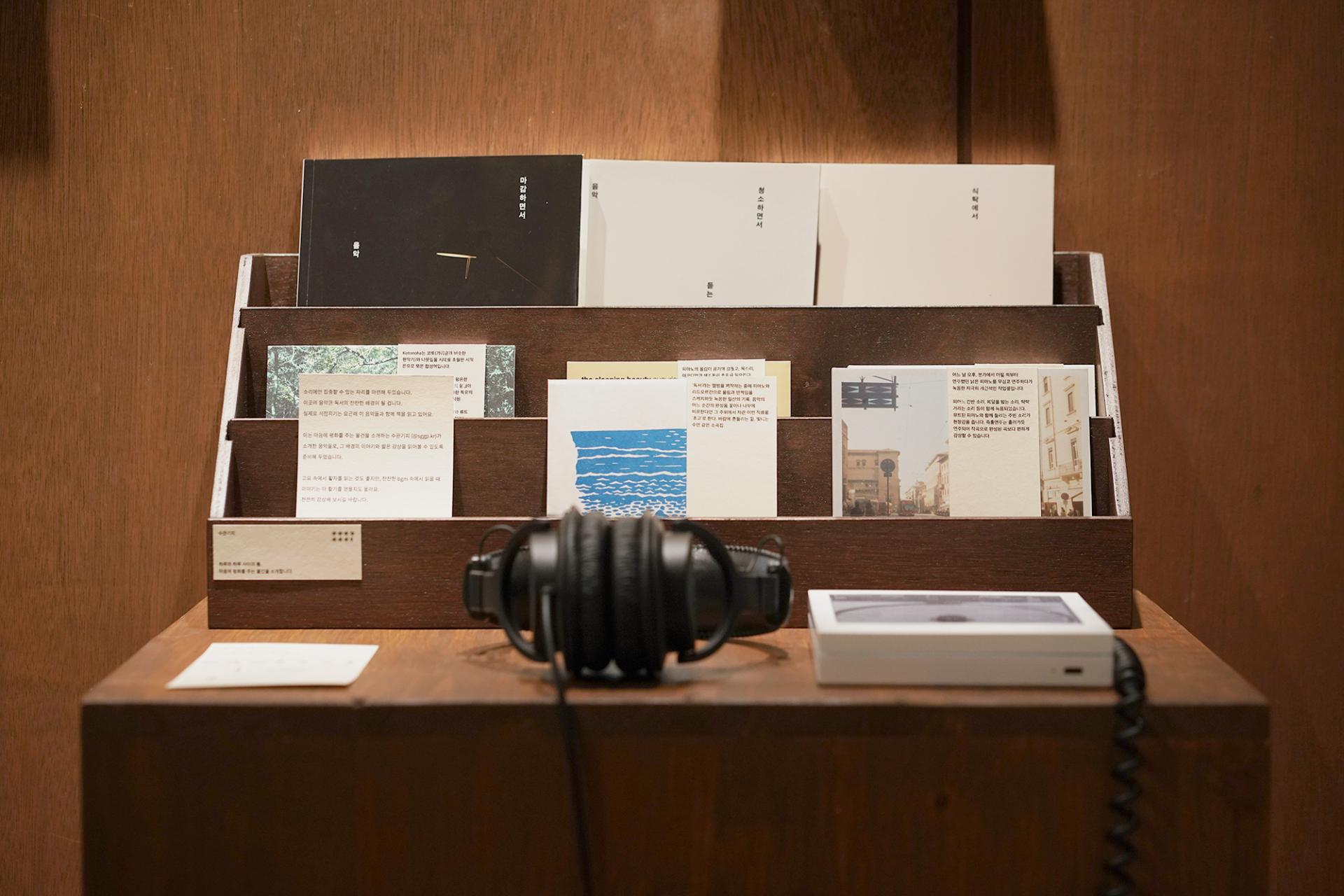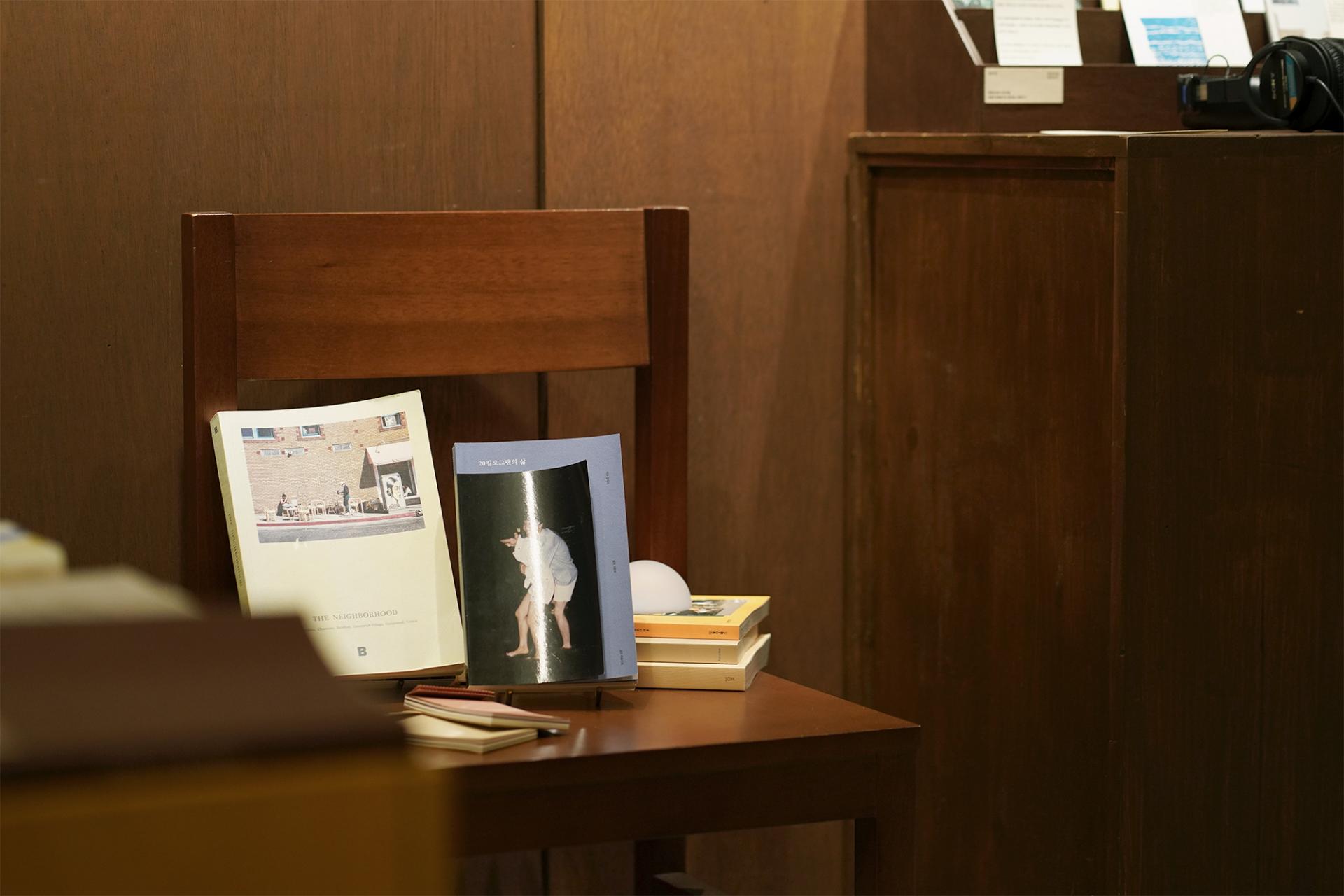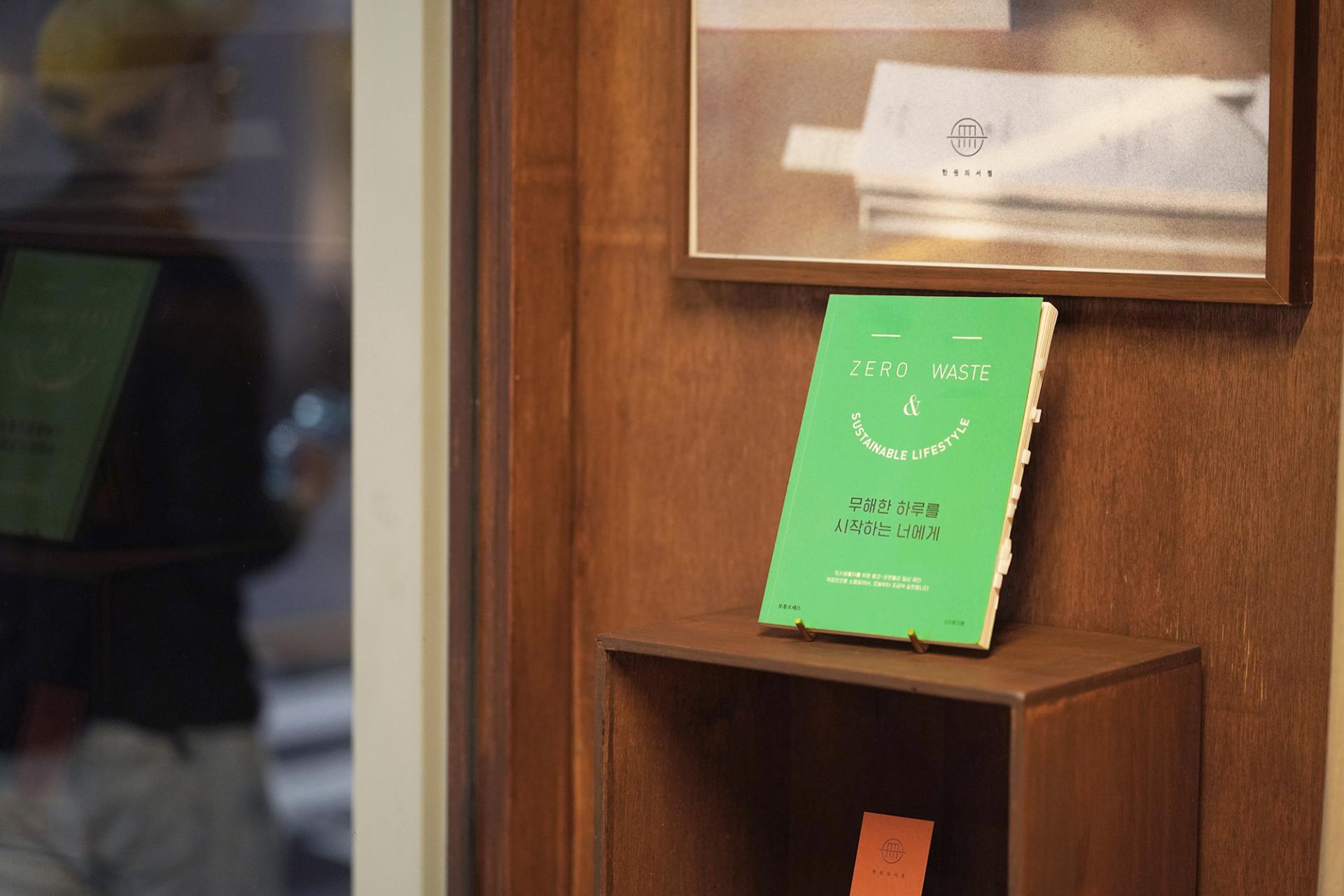 ---
DATE
2023. 08. 29 - 2023. 09.
TIME
Every day | 11am - 8pm
LOCATION
24, Jahamun-ro 9-gil, Jongno-gu, Seoul
Of.onebook
More information is available through the links below.
Text | Of.onebook Photo | Of.onebook
---
© yoohee.seochon
The use of this article and photos without permission is prohibited. For inquiries and requests regarding content use, please contact yoohee.seochon@gmail.com.