Artside Gallery <Ryu Juyoung Solo Exhibition ≪Dear Summer,≫>
23. 10. 27 - 11. 18 ㅣArtside Gallery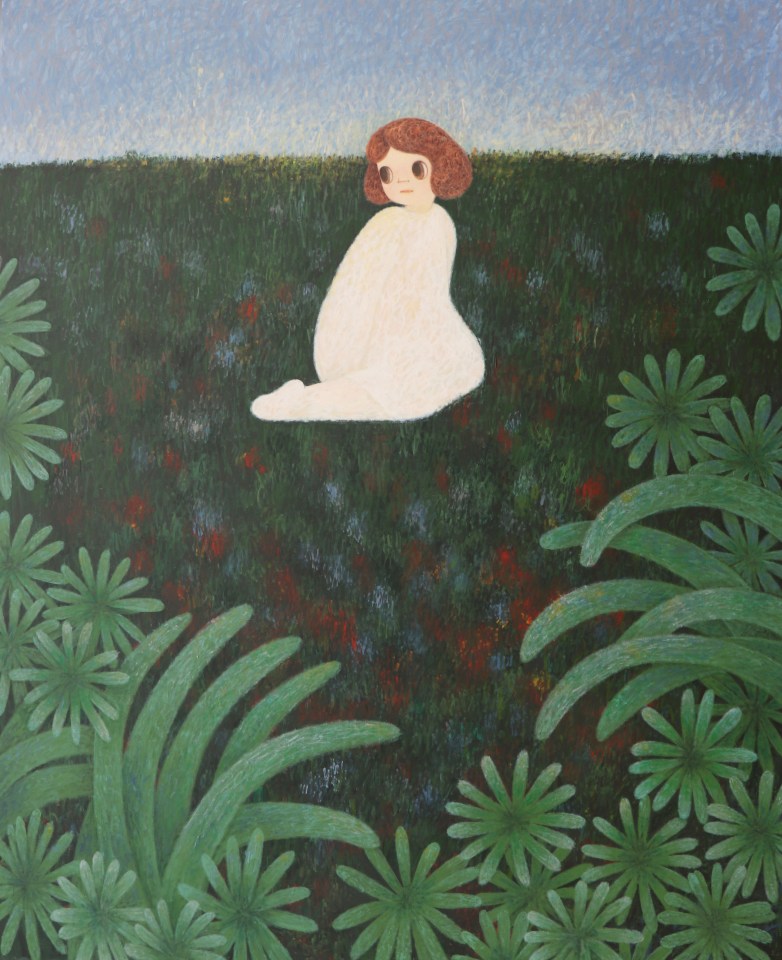 ---
CONTENTS
Artside Gallery ㅣ Ryu Juyoung Solo Exhibition ≪Dear Summer,≫
From October 27 to November 18, 2023, Artside Gallery will present "Dear Summer," a solo exhibition by Ryu Ju-young (b.1984), who says that everyone has an ungrown self in their heart, and records moments of change by looking into the heart.
In this exhibition, the artist, who lives and works in Jeju Island, will present the feelings and aura he gained from nature based on the sweetness and positive energy he felt while walking through the forest at dawn one day when he was spending his daily life close to nature.
DATE
2023. 10. 27 - 2023. 11. 18
TIME
10 a.m. to 18 p.m.
Closed on Sundays and Mondays
LOCATION
15, Jahamun-ro 6-gil, Jongno-gu, Seoul, Korea
Artside Gallery
More information is available through the links below.
Article | Artside Photo | Artside
---
© yoohee.seochon
Unauthorized use and/or duplication of this material without express and written permission from this site's author and/or owner is strictly prohibited. Excerpts and links may be used, provided that full and clear credit is given to yoohee.seochon with appropriate and specific direction to the original content.