Artside Gallery <Jung Soyun Solo Exhibition ≪Unfettered Mind≫>
23. 10. 27 - 11. 18 ㅣArtside Gallery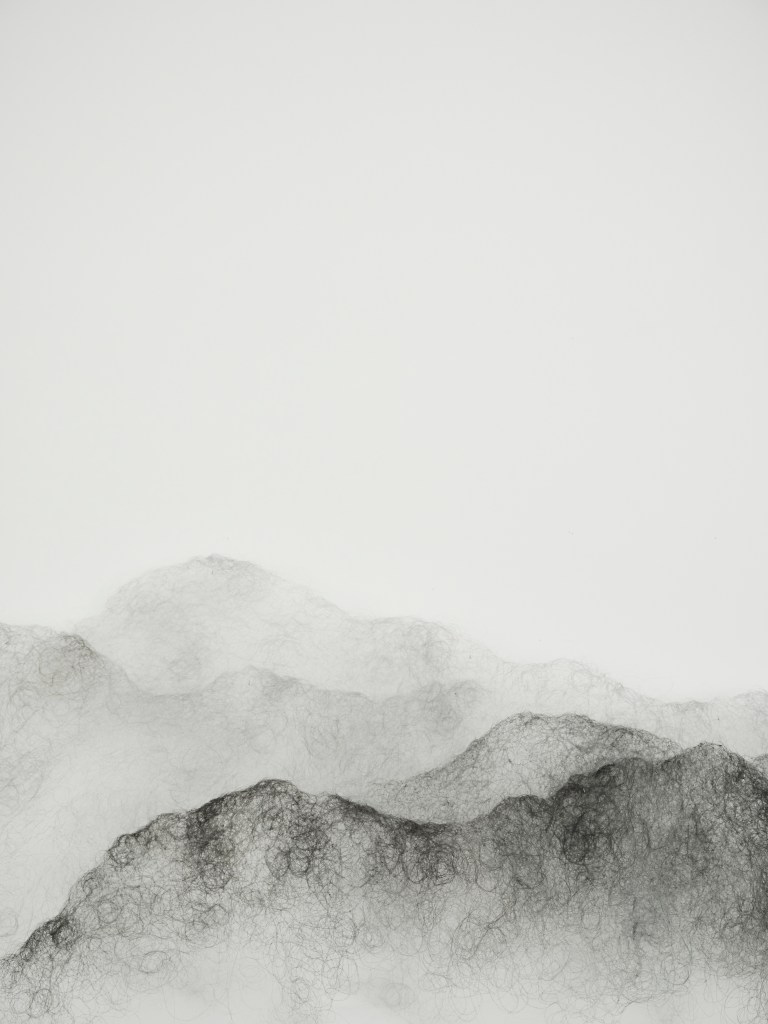 ---
CONTENTS
Artside Gallery ㅣ Jung Soyun Solo Exhibition ≪Unfettered Mind≫
For its second exhibition, Artside Temporaries will present "Unfettered Mind" a solo exhibition by Jung So-yoon (b. 1991), who ponders the source and sublimity of life amidst the enormity of nature and captures nature, the human body, and moments, from October 27 to November 18.
Jung creates sculptures that capture nature and the human body through fibers, which are flexible and have infinite possibilities. Through her work, she embraces the materiality of fibers and tries to project the attitude of pursuing life by touching them and controlling her mind. He has been thinking a lot about human life through the death of his family and unexpected ups and downs, and in the end, he wants to embrace that we are a part of nature and a small one in front of a huge nature, and look at life with an honest and positive perspective.
This exhibition is based on Bukhansan, Bukhansan, and Inwangsan, which can be seen from Artside Temporary, and harmonizes with the sculptural forms inherent in nature, allowing the viewer to reach a deeper level of understanding. His metaphorical but sincere works clearly express the emotions he felt at the time, and the tactile and sculptural qualities of the soft and flexible material of the fiber, which contains the wonder and energy of nature, are merged to create a visual resonance.
The repetitive labor of turning lines into cotton through a sewing machine and eventually solidifying the form is similar to the inner direction she pursues. It aims to capture the energy that circulates between humans and nature. In the midst of anxiety, stability, and conflicting emotions, he puts his heart into his work, hoping for an open-minded attitude. Through this exhibition, he hopes to convey the warmth of his heart to the viewer, wishing them to have a flat and carefree mind.
DATE
2023. 10. 27 - 2023. 11. 18
TIME
10 a.m. to 18 p.m.
Closed on Sundays and Mondays
LOCATION
15, Jahamun-ro 6-gil, Jongno-gu, Seoul, Korea
Artside Gallery
More information is available through the links below.
Article | Artside Photo | Artside
---
© yoohee.seochon
Unauthorized use and/or duplication of this material without express and written permission from this site's author and/or owner is strictly prohibited. Excerpts and links may be used, provided that full and clear credit is given to yoohee.seochon with appropriate and specific direction to the original content.